---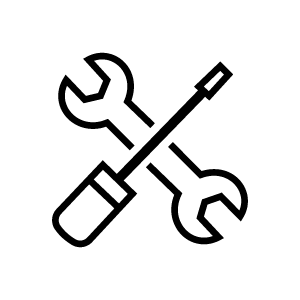 Experience the Advantages
Of Our Limited-Time Offers
Every Nissan, from sedans to SUVs, warrants exceptional attention. And your finances deserve respect too. Marianna Nissan is here for the residents of Marianna, Cottondale, Greenwood, and Alford with unique service discounts. These promotions ensure your Nissan undergoes the essential maintenance without compromising your budget. But our offerings aren't just about cost-saving, they're about providing unparalleled value. Opt for our time-sensitive deals, and you're assured of impeccable service from our Nissan-certified experts using genuine Nissan parts. While we pamper your vehicle in our state-of-the-art facility, indulge in our comfortable waiting area, browse through our assortment of newspapers & magazines, or immerse in our high-definition TVs. And if retail therapy beckons, our Parts & Gear Boutique is ready.
Why Choose Marianna Nissan for Your Vehicle's Needs?
Selecting Marianna Nissan in Marianna, FL, isn't just about enticing maintenance offers. It's a commitment to trust. From Marianna to Cottondale, Greenwood, and extending to Alford, the community places their trust in our certified technicians for their unrivaled expertise and precision. Supported by authentic Nissan parts, our team ensures services that resonate with accuracy and expertise. And while we attend to your Nissan, you can relish our varied amenities or unwind in our tranquil surroundings.